All About Preschool Enrollment
Preschool Admission Process and Requirements
At Children's Preschool in Santa Cruz, CA, we follow a preschool admission process to ensure the safety of all kids under our care. New students must meet the following preschool admission requirements before we accept them in our program:



Children's Preschool welcomes children from all races, religions, and family structures. We also serve children with physical or other challenges if we have the resources to appropriately meet their needs. Should you have specific issues about our preschool admission process, please don't hesitate to speak with Director Krishanie Weerasekara.
Our Preschool's Terms and Conditions
Please note: A non-refundable processing fee of $100.00 will be charged with the submittal of the enrollment application.
All tuition payments are due by the 1st of the month. All tuition payments should be made payable to Children's Preschool and should be delivered to the preschool office or the tuition box in the preschool office.
The tuition of children enrolled during the mid-month will be prorated equally to the days remaining in the month.
Tuition payments are considered to be late if not received by the 5th of the month and are subject to a $50 per month late charge.
Late pick-up: A fee of $15 will be charged for every 15 minutes charged in 15-minute increments.
Take Advantage of

Our Educational Programs
Thank you for visiting the online home of Children's Preschool in Santa Cruz, CA. Enroll your kids in our educational programs! We look forward to having your child with us. We will ensure your toddler a fun-filled learning experience in a safe and secure learning center.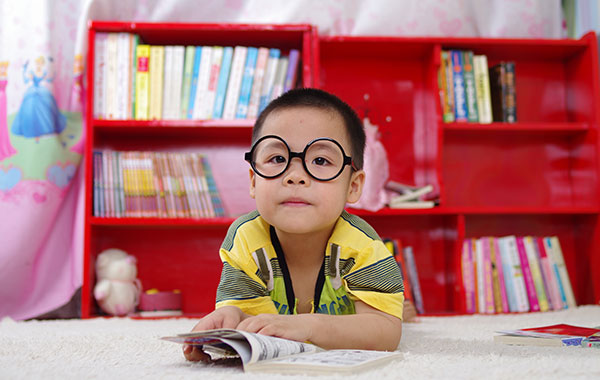 Providing Affordable Learning Programs
Children's Preschool is committed to providing an engaging learning program at an affordable cost. Our director has extensive training in early childhood education and is a highly successful preschool teacher and administrator. We have pledged to keep our tuition fees below the median charge for similar programs in Santa Cruz, CA. Tuition is calculated on a yearly schedule and may be paid on a one-month-in-advance basis. Take a look at our terms and conditions.
Enroll Your Child in Our Preschool
Talk to our staff today for current
enrollment options
and fees. We are more than happy to assist you in securing your child's future. We hope to be of service to you and your family soon.